Soundsolutions for Shops, Restaurants, Bars, Spas or Gyms
Give your clientele a unique sensory experience to be remembered!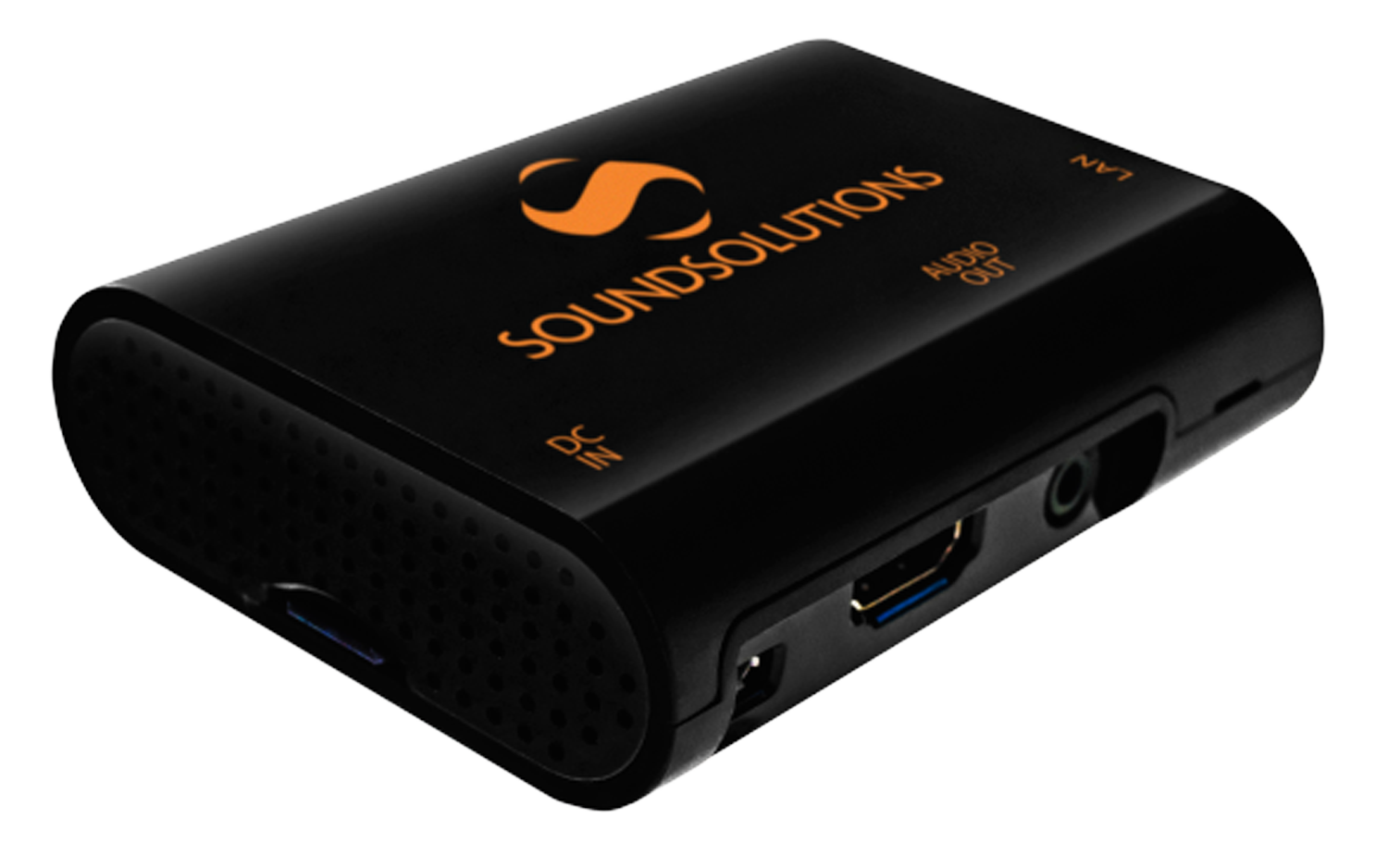 Leave your background music to Sound Solutions
If you want to give a unique and specific connotation to your business through music, leave it to Sound Solutions, a leading company who specializes in designing bespoke playlists and background music.
Whether you run a store, a restaurant, a café, a spa or a gym, Sound Solutions team will study for you the perfect background music that will give your clientele a unique sensory experience to be remembered.
The right music positively influences the brand experience of your customers, increasing their dwell time and encouraging their return. Born from the collaboration between IT and music professionals, Sound Solutions identifies the music solution that best suits your needs, creating bespoke playlists that reflect the type of products or services sold and fit perfectly with the surroundings.
SoundBox is a player that contains the playlist specifically designed for you, to create the right mood in your venue.
With its small size and low consumption, our player is easy to install, and is the ideal solution in terms of space and functionality. SoundBox is a stand-alone unit and does not require a PC or screen to operate.
All you need is:
An audio cable
An Internet connection
… and you're done!
All tracks updates are planned and carried out periodically, remotely by our technical support, always at your disposal.
The Advantages:
Uniform volume levels for all tracks
Selection of one or more music genres according to time slots
Regulation of volume levels according to time slots
Automatic track mixing
No tracks repetition
Special event and seasonal occasions music management
App to check the song playing with the chance to indicate your appreciation.